The 90 s sitcom detected groundbreaking in its day, but two decades on, the old-time gang struggle to find their region. Still, the reboot deserves a chance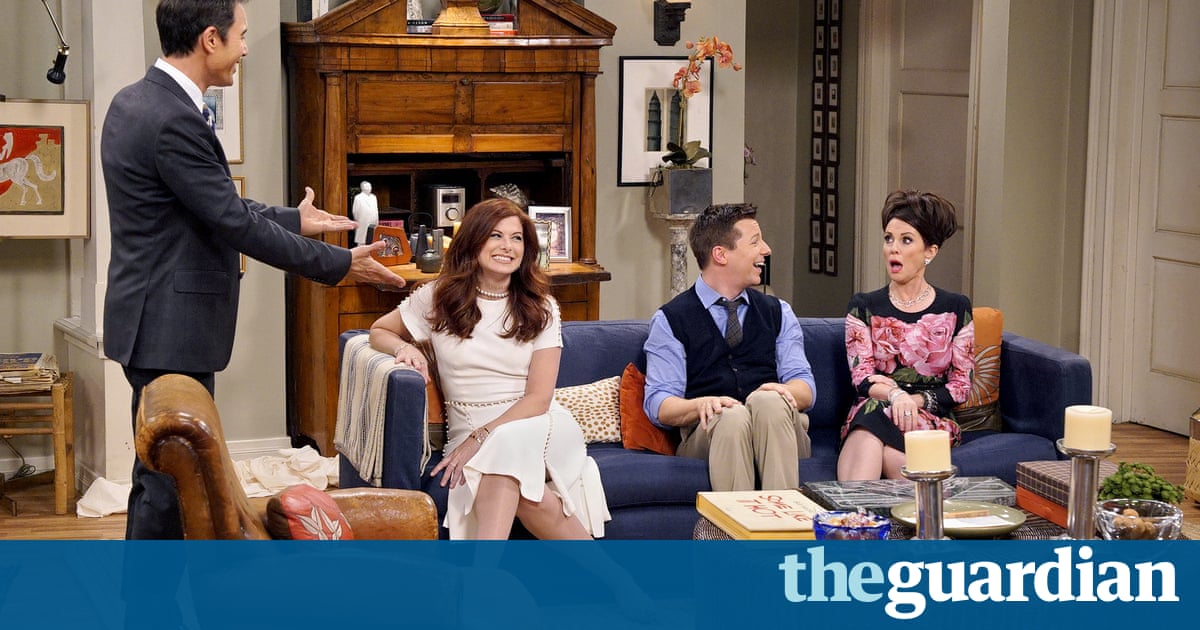 They say you shouldn't judge a book by its report, a television picture by its pilot, or an album by its opening way. In the case of the new Will& Grace, a testify that noticed its legs back in 1998 and is now learning to walk again, you too shouldn't adjudicator a evidence by its first episode in 11 years.
Just what Will and Grace( and Jack and Karen) have to say after more than a decade is uncertain. But since the substantiate recalls in what seems like persons under the age of the revival- Gilmore Girls, Twin Peaks, Dynasty and Roseanne have all been rebooted for a second go-round- it doesn't inevitably have to say anything too groundbreaking to justify its return. Instead, 2017′ s Will& Grace feasts on a nostalgia for the working day of the network sitcom, when chuckle racetracks and slapstick dominated the television landscape.
The first episode of the brand-new Will& Grace, though, is a mess. In the lead-up to its debut, many parties wondered how a substantiate so integral to the advancement of LGBT crusades in pop culture might deal with a social climate that's now considerably more welcoming to the characterization of faggot lives onscreen. Of course, what was progressive in 1998 may now not even prepare as "woke".
To solve this problem, Will& Grace- in its first chapter, at least, which fully negates the events of the season eight finale- tries to be mind-numbingly current. Karen, of course, is old-time pals with Donald and Melania, and Grace mentions a pink pussy hat, and Jack's on Grindr, and Will's redirected that righteous lawyerly indignation towards the 45 th chairwoman. There's even a" Make America gay again" hat, which Grace leaves in the Oval Office after a potential interior design gig delivers the whole gang to the White House.
We was likely to get are applied to Trump-centric comedy- after all, we're only eight months in- but that doesn't obligate the Will& Grace pseudo-premiere any less tedious. There's no real politics-speak of any element, and on a see this airy and merriment, there perhaps shouldn't be. But that makes the discussions that do take place rather witless and misplaced, like droll dog-whistles to the "resistance".
Read more: www.theguardian.com