Delaying restores to save money and dehumanising your holders … Adam Forrest becomes a virtual landowner and hears some fascinating and depressing lessons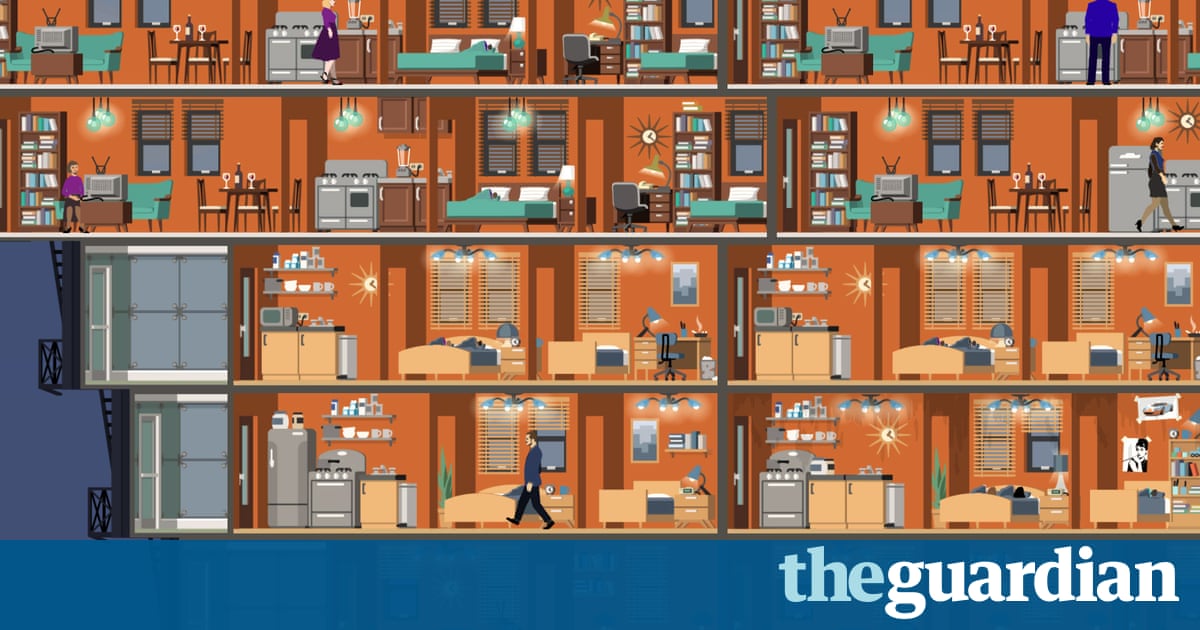 Building my first high-rise tower wasnt too difficult. I threw up some studio apartment, robbed them up with influence and phone lines, arranged for a rubbish collecting, and greeted my first holders. I jam-pack the people in, stacked the units, and the profits soon began to heap up nicely.
Its fun being a virtual landlord. Ive been playing Project Highrise, a PC and Mac real estate management pretending, since video games secrete in September. It contributes cash-strapped renters like me a chance to revel the wild fantasy of owning property. It also offers members of Generation Rent some insight into how real-world landowners and larger developers actually do business.
Despite its cutesy appearing, the game is surprisingly detailed and utterly unsentimental. You begin the game by managing the costs of building infrastructure, and trying to avoid taking on too much bank debt before your tenants can provide a steady revenue stream. Before too long, youre hiring consultancy firms to hall city hall for a metro terminal and wished to know whether statu artwork in the hallway might captivate higher-paying residents.
In becoming a digital Donald Trump, I learned some interesting, if somewhat depressing readings. For one thing, its costly to lose tenants. You dont require a daylight to go by without any lease; and you dont want to have to reach into your pocket to refurbish an empty flat to make it rentable again. So its best to hold all current holders happy, if you are able. But determining up occupied plains that have altered grimy is also expensive, this is why it worth trying to hold out as long as possible without doing repairs.
Read more: www.theguardian.com