The 42 nd Toronto film festival was notable for a very strong appear of female ability not least an endearing coming-of-age comedy directed by Greta Gerwig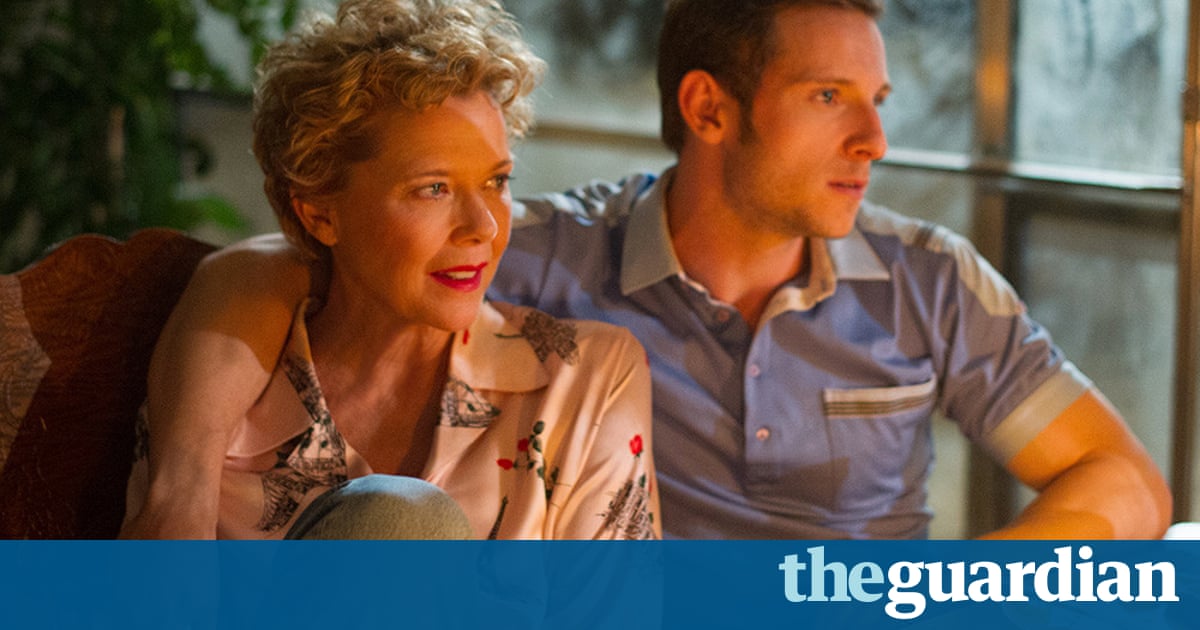 It may not have the glamour and sense of party of Cannes, the romance of Venice or the boutique cliquishness of Telluride, but for sheer volume and scope, the Toronto international film festival( or Tiff, to give it its perkily approachable abbreviation) is hard to beat. Even having cut its programme by 20% this year( about 60 cinemas fewer than previous instalments ), Toronto is a monster of an event.
This signifies various happens. The first, and least welcome, of these is queues. Miles of them, snaking around the streets of the city for blocks and managed by methods that border on the Kafkaesque. Punters join them automatically, sometimes without knowing what they are waiting for. But the queues are there for a reason, which produces us to the second point: the sheer number of chatter entitlements. The timing of Toronto and its width means that it is an ideal platform on which to test whether a renown name has the legs to make it a hopeful in the gifts race.
Early marks suggest that it's going to be another hard-fought engagement in the best actress category, with a affluence of meaty, female-driven narrations. And the crowd-pleasing Battle of the Sexes , the most recent from the Little Miss Sunshine steering duo of Valerie Faris and Jonathan Dayton, is top of the list. Starring Emma Stone as tennis musician Billie Jean King, the film tells the story of the much-publicised 1973 tennis competitor between King and ex-champion, and self-proclaimed male-chauvinist animal, Bobby Riggs( Steve Carell, all tragicomic bluster and condescension ). But more than that it's a love story, in which King, hopelessly smitten with hairdresser Marilyn( Andrea Riseborough ), comes to words with her own sexuality. Stone is terrific, paying King a steely sweetness and a disarming vulnerability. And while some of the overt antediluvian sexism from the commentators depicted audible gasp from the gathering, the themes- equal money and equal opportunities for women, LGBT acceptance in play- persist depressingly timely.
Another powerhouse female lead comes from Jessica Chastain, playing the eponymous center persona in Aaron Sorkin's directorial entry, Molly's Game . This is pretty much the archetypal Sorkin project- a slick firework showing of showy exchange and jostling ideas and a primary reference with a banter that Chastain swings like a flick knife. Based on a real-life persona, Molly is a former Olympic-standard skier swerved hostess of unlicensed, high-stakes poker games, who acquires herself at the centre of an FBI investigation. While Sorkin revels in a few too many self-congratulatory segues and prosper, as long as Chastain is on screen- and she's rarely off- the movie has a crackling vigor and propulsive drive.