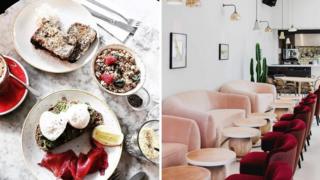 For some diners, a snack out cannot start without first taking a photograph of the snack and sharing it on social media. But can how a restaurant's meat appears on a mobile phone screen make a difference to its revenues?
A few years ago, to choose their own eatery was simple-minded. A sidekick would recommend it, or you would read about its good revaluations in the paper.
Now the internet is awash with Instagram uprights or foodie blogs praising the most recent red-hot restaurant where you live.
People's timelines are fitted with sharp, shining likeness of rainbow bagels, "freak shakes" or technicoloured smoothie bowls.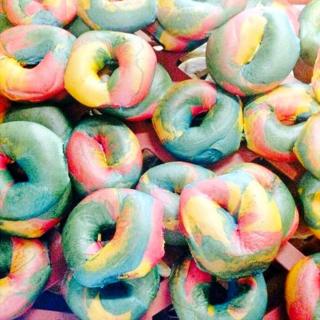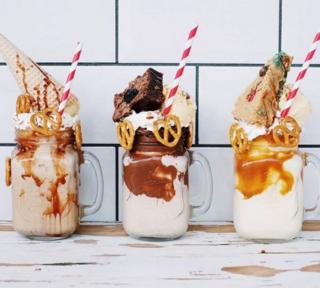 Some cooks and restaurateurs have adjusted their menus to render dinners that appear good on a smartphone camera.
Teddy Robinson, a imaginative head for London cafe-bar chain Grind& Co, has invested five years old seeing the company as "Instagramable" and savvy as possible.
"The most interesting thing is that people are just more aware than ever of what the food looks like, " he said.
"Before Instagram, the only channel you'd check what a restaurant's meat looked like would be by looking at their own photos, or if they had them published on menus – I know, the fright – but now it's often how you're introduced to a restaurant.
"It's a refreshing change to see the meat applied front and centre like this, and it's clearly one of the things that's allowed independents to get a leg up on the series on Instagram."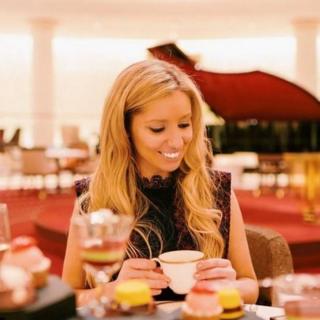 Menus and interiors have also been redesigned for Instagram.
"Last year we changed every counter in the company with white-hot marble, precisely because it lookings good on Instagram."
Lifestyle blogger Angie Silver has noticed the growing trend.
"Nowadays, bowls are generated particularly for Instagram, " she said.
"Bright emblazons, unique and unique foods work well hence the rise of rainbow bagels, freak shakes and unicorn ice-cream."
"A bowl of cereal or slice of toast isn't stimulating enough.
"An Instagram friendly breakfast will be smashed avocado, a mouth-watering load of hotcakes or a brightly emblazoned smoothie bowl."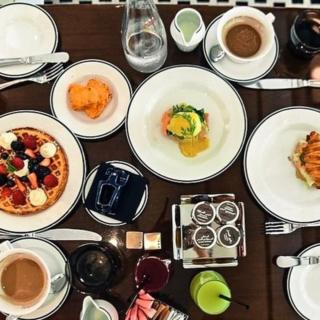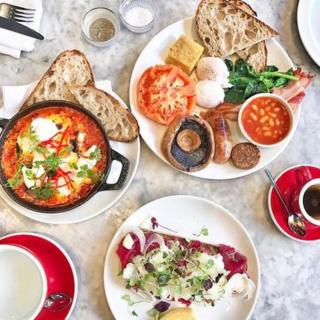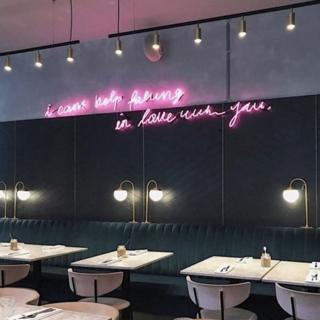 The trend reached a brand-new top recently when one London business propelled a "Selfieccino" – a cappuccino with your appearance imprinted on it – applying a printer that searches the selfie on to the sud of the drink.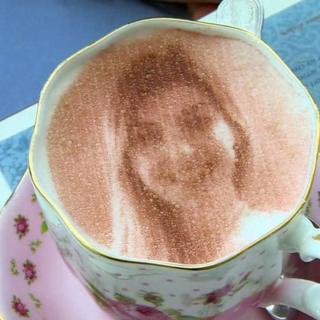 "For us, today's dining suffer is no longer just about having enormous meat and drink, " said Ehab Shouly, chairman of the Tea Terrace on Oxford Street, where the liquid is served.
"It's all about creating unique events that our patrons can document on Instagram and social media.
"Millennials today form more than 50% of our customer base and we have to give them what they require. Today's patrons require enormous nutrient, enormous services and great photos."
Elsewhere in London, the Fox Under The Hill pub in Shooters Hill is offering customers the have opportunities to "upgrade" their Christmas dinner with shimmer gravy. The gravy, to development "Generation Instagram", generates the conventional dinner that additional amaze, says general manager Ashish Patel.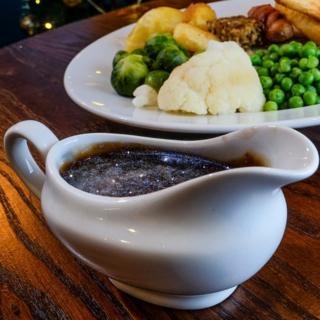 Fine dining remains largely repelling the trend, however.
"There is a ripening number of people who will evaluate food based exclusively on a photograph, which is a little crazy, " said James Lowe, psyche cook and owner of Lyle's in east London.
"It's led to cooks doing what I announce 'cooking for pictures' – which is where someone will give a dish together without any feeling for whether or not is actually savours good, just as long as the aesthetic is right.
"The most important thing with any dish is the way it flavours. However, one characteristic of building a great dish is, undeniably, how it looks – and if something searches good and is photogenic it could be said to be 'grammable'.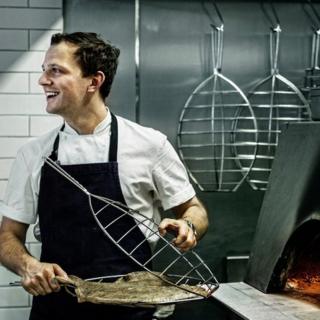 But it's not just wacky cuisine becoming a social media delirium. Interior design also plays an important role in seducing the "happy snappers".
The Tower Bridge restaurant Coppa Club said it had prodigious success with its "dine in an igloo" conception on Instagram, with photo-loving folk rapidly filling up bookings for the riverside huts.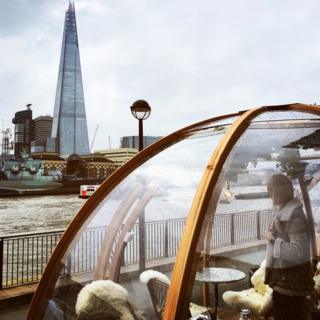 "I think with any social media stage it coerces businesses to be more original, " says Coppa brand manager Lucy Watson.
"Instagram is a much more visual suffer than what we've realise previously and it's important to have participating and coherent content."
But other eateries are looking to stand out from the crowd by accepting the insta-food direction entirely.
Darren Yates, passes Japanese deli Auradaz in Leamington Spa, has censored diners from utilizing mobile phones in his restaurant.
"When parties come out to eat these days, they throw telephones or tablets on the table, and it's rude", Mr Yates said,
"If you're coming out to eat it's about dialogue and smashing food , not about social media."