From a beach cafe to a social housing ziggurat: this is where it all began for Norman Foster, Asif Khan and others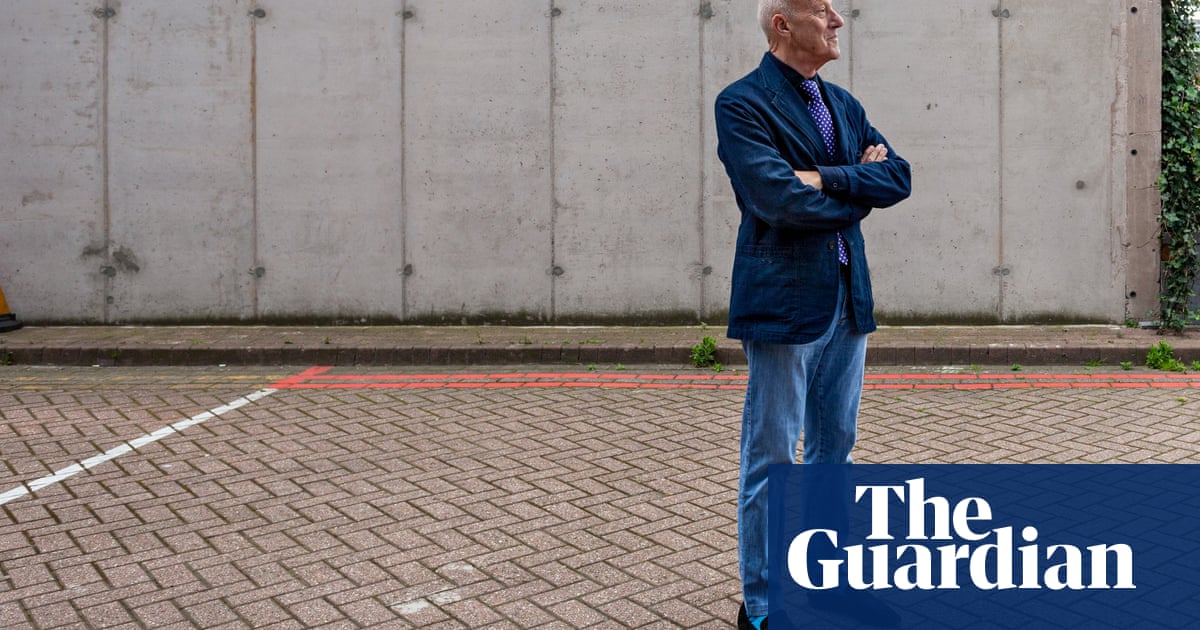 Norman Foster
Amenity centre and fare terminal for Fred Olsen, Millwall docks, London, 1969 -7 0
I met Richard Rogers in the early 60 s at Yale School of Architecture in the US, where we were both studying for our master's. We got on well and combined violences to organize Team 4, with Wendy Cheeseman and her sister Georgie Walton, who was the only registered architect at the house. Wendy and I married and, after four years, we set up Foster Identify in her bedsit. It was 1967: there were no associates and no projects.
A part-time architecture student worked with us. His father worked for a shipping company in Millwall wharves in east London, called Fred Olsen. He knew it was looking to build an amenity centre for its workforce and I got an audience with the dock manager. I was 33.