Whether its electronic drones or perfect dad ballads, our music writers have brought together 60 profoundly beautiful sungs to mollify the Covid-1 9 stress. Suggest your own in the comments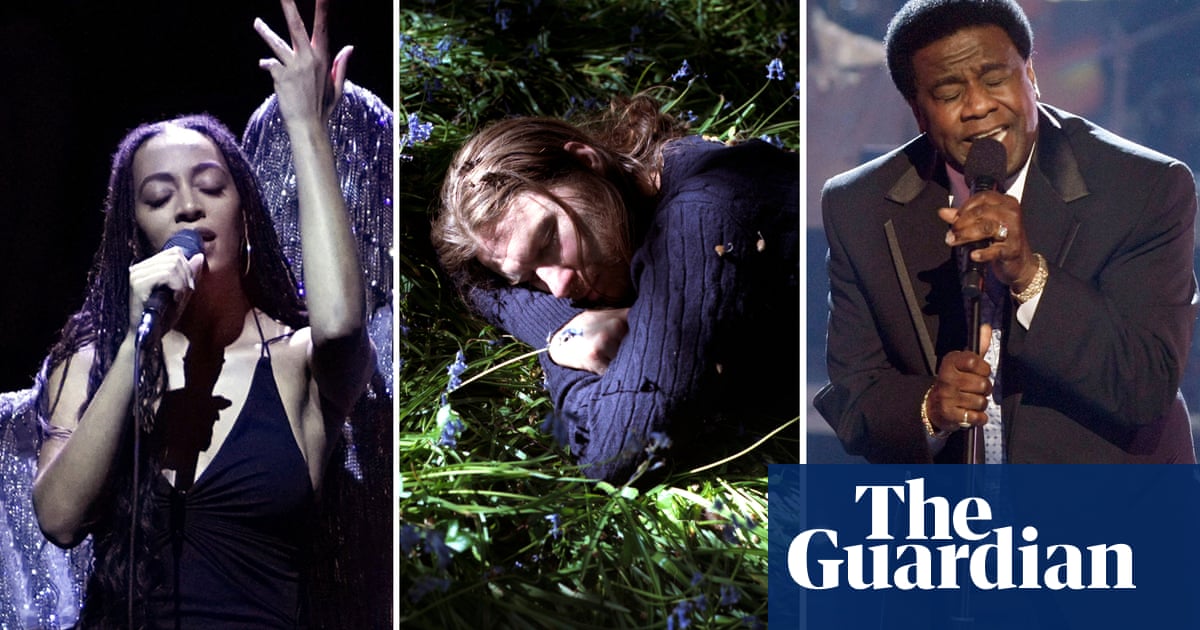 Alexis Petridis, bos rock-and-roll and pop critic
Denice Williams- Free
From 1976, soul music so pillowy and cosseting, it does Minnie Ripperton's Loving You sound like Motorhead.
The Mellows- Smoke From Your Cigarette( feat Lillian Leach)
A favourite of fabled doo-wop aficionado Lou Reed. Close your eyes and the appropriately identified Mellows can take you from lockdown in your home to a mid-5 0s Manhattan nightclub at 3am.
Janet Kay- Silly Games
The apotheosis of the soft, pop-facing British reggae sub-genre devotees' rock, Silly Games is a magnificent record. You are also welcome to cheer yourself by attempting to made the high tone Kay reaches at the end of the chorus.
Barbara Mason- Darling Come Back Home
There's nothing particularly soothing about Darling Come Back Home's melodics- which handled in the kind of romantic desolation you might expect, afforded its mother album was called I Am Your Woman, She Is Your Wife- but the music is another story: dubby, spaced-out, slow-motion disco.
Gayngs- The Gaudy Side of Town
Prince was a fan of Gayngs' solitary 2010 album, Relayted, which anatomies: the somnambulant The Gaudy Side of Town is pitched blissfully between super-smooth R& B and something weirder and trippier.
Al Green- I'm Glad You're Mine
From 1972′ s masterful I'm Still in Love With You, the Rev at his most seductive. Love of Massive Attack's debut book, Blue Lines, might recognise the opening breakbeat.
Penguin Cafe Orchestra- The Sound of Someone You Love Who's Going Away and It Doesn't Matter
Eleven minutes that move by beautifully, The Sound of Someone You Love … feels like the musical equivalent of a gentle breeze.
This Mortal Coil- You and Your Sister
An impossibly sumptuous- if desperately sad- song by Big Star's doomed founder Chris Bell, given an exquisite cord grouping and sung by Kim Deal and Tanya Donnelly, then both members of the Breeders.
Freda Payne- We've Gotta Find a Way Back to Love
Sampled by A Tribe Called Quest, amongst other, We've Got to Find a Way Back to Love is impassioned, sunlit and uplifting enough to take your sentiment off anything.