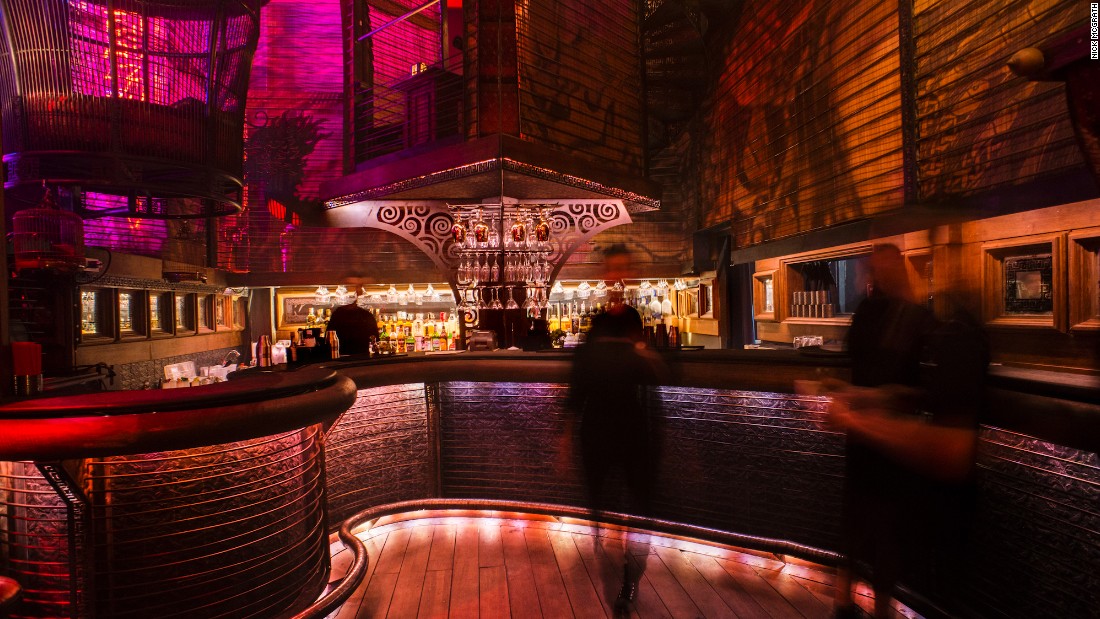 ( CNN) In Bangkok, The Bookshop bar confounds the statutes of gravitation with its upside-down, every-which-way bookcases and "floating" journals.
In CentralWorld's trendy Groove wing, Tales of Gold mine imitations a turn-of-the-last-century gold mine in the U.S wild, wild west.
Of course, layout concepts need not be disgraceful to be beautiful.